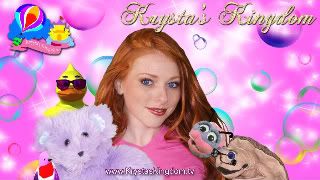 View my page on Pet Lovers Paradise
We are listed in the Marketplace at Gingerbreadnook.com
Visit Beauties on the Go
Visit Sta.rtUp.Biz - The Small Business Social Network
http://www.thoughtfullysimple.com/mom-made-gifts/
There are so many stores, shops, businesses and boutiques from which to choose...The Muse is a very discerning shopper, looking for value and creativity~great customer service and ease of use... To those whose products and creations have "pleased" The Muse, this badge of honor can be displayed on either a blog or a webpage.
http://adivashammer.blogspot.com/
Visit Online Shopping Mall
And Other Online Retailers! http://www.kickitback.com/Shop.aspx
Ladies Who Launch
Great place to get ideas, business resources, ideas, inspiration. Visit them today!