I opened a store on Zazzel sometime ago and didn't do much with it until now. It's called Designs by Lisa
Most of the artwork there focuses on knitting and crochet but there are other designs there too. I wanted to design t-shirts that were different form what everyone else is doing for knitters and crochet. So I was messing around and came up with these psychedelic backgrounds.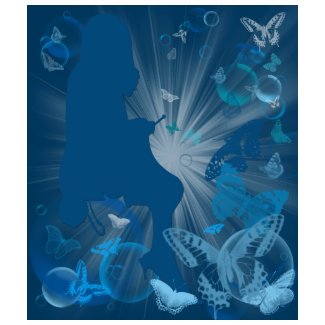 Knitting Girl with Butterflies and Bubbles
by
DesignsbyLisa
Create
Customized T Shirts
On
Zazzle
More
Clothing T-Shirts
Well I wanted to do this one this a knitter. I wanted a blue background. I didn't have anything in mind but little by little it came together. I Love butterflies. I tried to capture their grace and elegance. Bubbles are fun and have a relaxing quality. So there it is.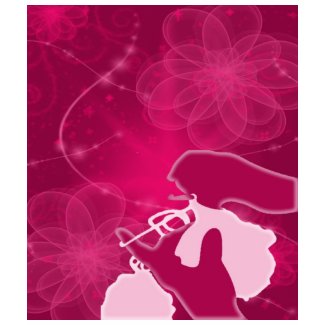 Psychedelic Crochet Ladies T-shirt
by
DesignsbyLisa
Design a Customized Tshirt
At
zazzle
More
Travel Hobbies Gaming T-Shirts
crocheters needed to have something too. I created a silhouette of hands doing crochet. This time I wanted to use berry colors and pinks in the psychedelic feel. I kept thinking of cosmic crochet, I don't know why. It does have a feeling of peering in the universe.
I'll be creating more soon.