As most of you know I work as the Lead Graphic Artist for ElectricBear Studios. They produce the award winning kids tv show Krysta's Kingdom.
We've made a lot of changes. We have a new actress who plays Krysta, we've added a new character, Tessie the turtle and changed the look of our website. The site is a work in progress, but you still can watch the episode in our little tv screen.
Meet Erin LaChance who plays Krysta. Not only is she an actress but an excellent singer as well.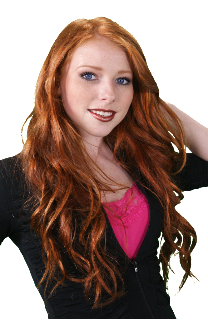 Meet Tessie the turtle.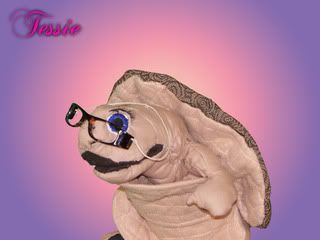 I am also asking if anyone would like to write a few sentences about the show it would be great! You can contact me here if you would like to have your review posted to our web site.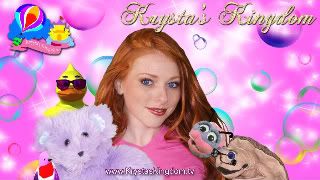 www.krystaskingdom.tv
We are on Dish Network, Starfish network, Kids Tube and Ameoba TV. See local listings for days and times.